Om Grubbe Mølle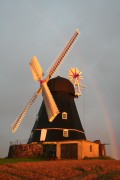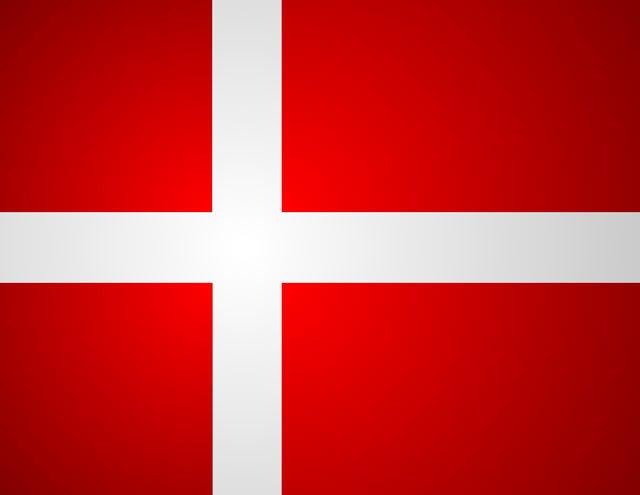 Grubbe Mølle ligger nær Faaborg på den sydlige del af Fyn. Grubbe Mølle består af en historiskl vandmølle og en hollandsk vindmølle, begge er fuldt funktionsdygtige.
Man kan høre møllernes historie på guidede ture i møllerne. Det er også
muligt at overnatte i et af de to charmerende bed & breakfast værelser.
Grubbe Múhle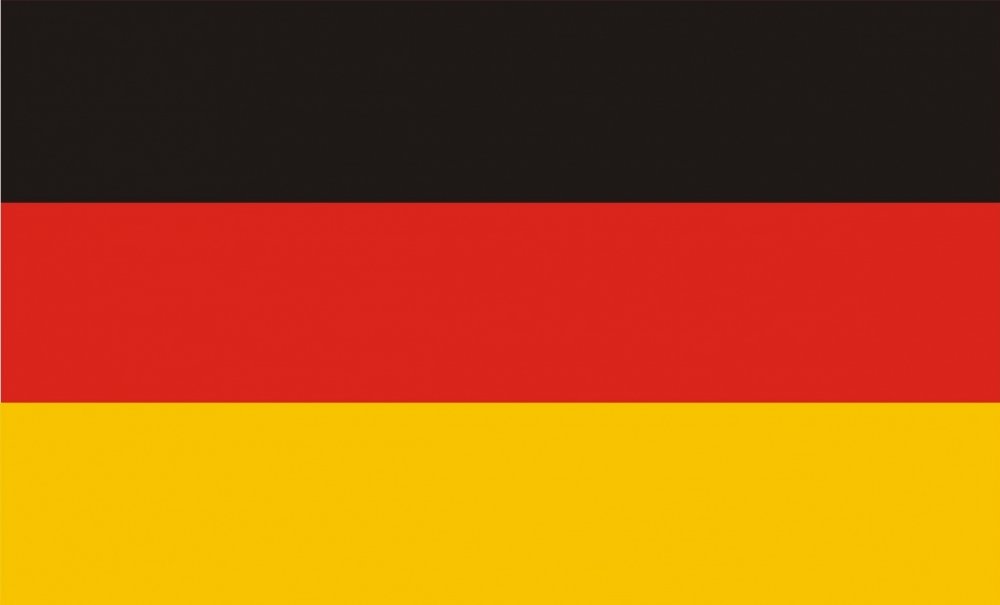 Grubbe Mølle, findet man in der Nähe von Faaborg auf Südfünen. Sie umfaßt eine alte Wassermühle und eine holländische Windmühle, die während der Führung in
voller Funktion gezeigt werden und deren Geschichte erzählt wird. Darüberhinaus
stehen zwei schöne Bed-and-breakfast-Zimmer zur Verfügung.
Grubbe Mill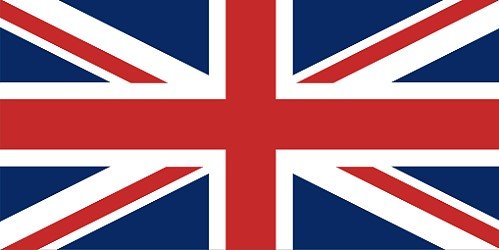 Grubbe Mølle, is located near Faaborg at the southern part of the Danish island of
Fyn. It comprises an old watermill and a dutch windmill, both are fully functional.
The history of the mills is described during guided tours. It is also possible to stay
overnight in one of the two charming bed & breakfast rooms.
Åbningstider
1/6 - 31/8 Rundvisning hver dag kl. 11.00. Mandag lukket.
Derudover holdes der åbent den 3. søndag i juni fra kl. 11.00 til 16.00 i forbindelse med "Dansk Mølledag".
Entré:Voksne: Kr. 75,00 (EURO 10,00),Børn under 12 år: Gratis. Grupper over 10 pers.: Kr. 40,00 (EURO 5,00) pr. person.
VINDMØLLEN OG VANDMØLLEN ER KUN ÅBEN I FORBINDELSE MED RUNDVISNING.
Andre tidspunkter kan aftales på tlf: 62 61 91 08.
ÖFFNUNGSZEITEN:
1/6 - 31/8 tägliche Führung um 11.00 Uhr. Montag geschlossen.
Darüberhinaus ist die Mühle an dem dritten Sontag in Juni in Verbindung mit der Dänischen Mühlentag vom 11 bis 16 Uhr geöffnet.
Eintrittspreise:

Erwachsene: DKK.75,00 (EURO 10,00)
Kinder unter 12 Jahre: Frei.
Gruppen von mehr als 10 Personen: DKK. 40,00 (EURO 5,00) pr. Person.
DIE WINDMÜHLE UND DIE WASSERMÜHLE SIND NUR IN VERBINDUNG MIT EINER FÜHRUNG GEÖFFNET.
Opening hours :
1/6 - 31/8 guided tours starting at 11.00 am. Monday closed.

Furthermore, the mill will be open on the third sunday in june between 11:00 (11 am) and 16:00 (4 pm), which is "the Danish Mill Day".
Admission:

Adults: DKK 75,00 (EURO 10,00)
Children below 12 years: Free.
Groups of more than 10 people: DKK 40,00 (EURO 5,00) each person.
THE WIND- AND WATERMILL ARE ACCESSIBLE ONLY IN CONNECTION WITH A GUIDED TOUR. Request for admission on phone ++ 45 62 61 91 08.